Pionnier Du Partenariat Oracle
Depuis Plus De 25 Ans, ORADIST s'est associée aux produits innovateurs d'Oracle et en guise de reconnaissance de son expertise, ORADIST est devenue un pionnier du partenariat Oracle en Tunisie et dans la région. En effet, en se distinguant dans +50 différents niveaux d'expertise et à travers sa solide expérience en produits et solutions Oracle, ORADIST assure une valeur ajoutée à ses clients ; ceci en relevant les défis les plus complexes et en conduisant au mieux leurs modèles d'affaires.
Domaines D'expertises
ORADIST a atteint l'expertise en prouvant sa réussite et son expérience
dans les domaines ci-dessous
Oracle Cloud Platform Application Development
Oracle Cloud Platform Security
Oracle Cloud Platform Integration
Oracle Cloud Platform Data Management
Cloud Native Applications on Oracle Cloud
Oracle Database to Oracle Cloud
Oracle E-Business Suite Applications to Oracle Cloud
Dev Ops on Oracle Cloud
Oracle Cloud Platform
B2C Marketing
Oracle Aconex Cloud
Oracle Primavera Unifier Cloud
Oracle Communications Cloud
Oracle Utilities Customer Cloud Service
Oracle Primavera P6 EPPM
Oracle Live Experience Cloud
Supply Chain & Manufacturing
Human Capital Management
Enterprise Resource Planning
Enterprise Performance Management
Service Cloud
Sales Automation
B2B Marketing
B2B/B2C Field Service
Configure, Price, Quote (CPQ)
MySQL 8
StorageTek Tape Storage
Oracle E-Business Suite
Oracle Master Data Management
PeopleSoft
Siebel
Oracle Exadata Database Machine
Oracle Private Cloud Appliance
Oracle Solaris
Oracle x86 Systems
Oracle Financial Services Revenue Management and Billing
Oracle Primavera P6 EPPM
Oracle Utilities
Oracle Primavera Unifier
Oracle Zero Data Loss Recovery Appliance
Oracle Java SE Subscription to Public Sector
Oracle Financial Services Core Banking
Service: Oracle WebLogic Server 12c
Service: Oracle Application Development Framework 12c
Service: Oracle Real Application Clusters 12c
Service: Oracle Enterprise Manager 12c
Service: Oracle Database Performance and Tuning
Service: Oracle Database
Service: Oracle GoldenGate 12c
Service: Java Platform, Standard Edition 8
Service: Oracle Solaris11
Ce qui nous différencie!
Nous sommes reconnus par « Oracle Corporation » en tant que premier partenaire Africain atteignant le plus haut niveau de partenariat Oracle et consacrant la vision d'excellence et de leadership technologique au niveau régional.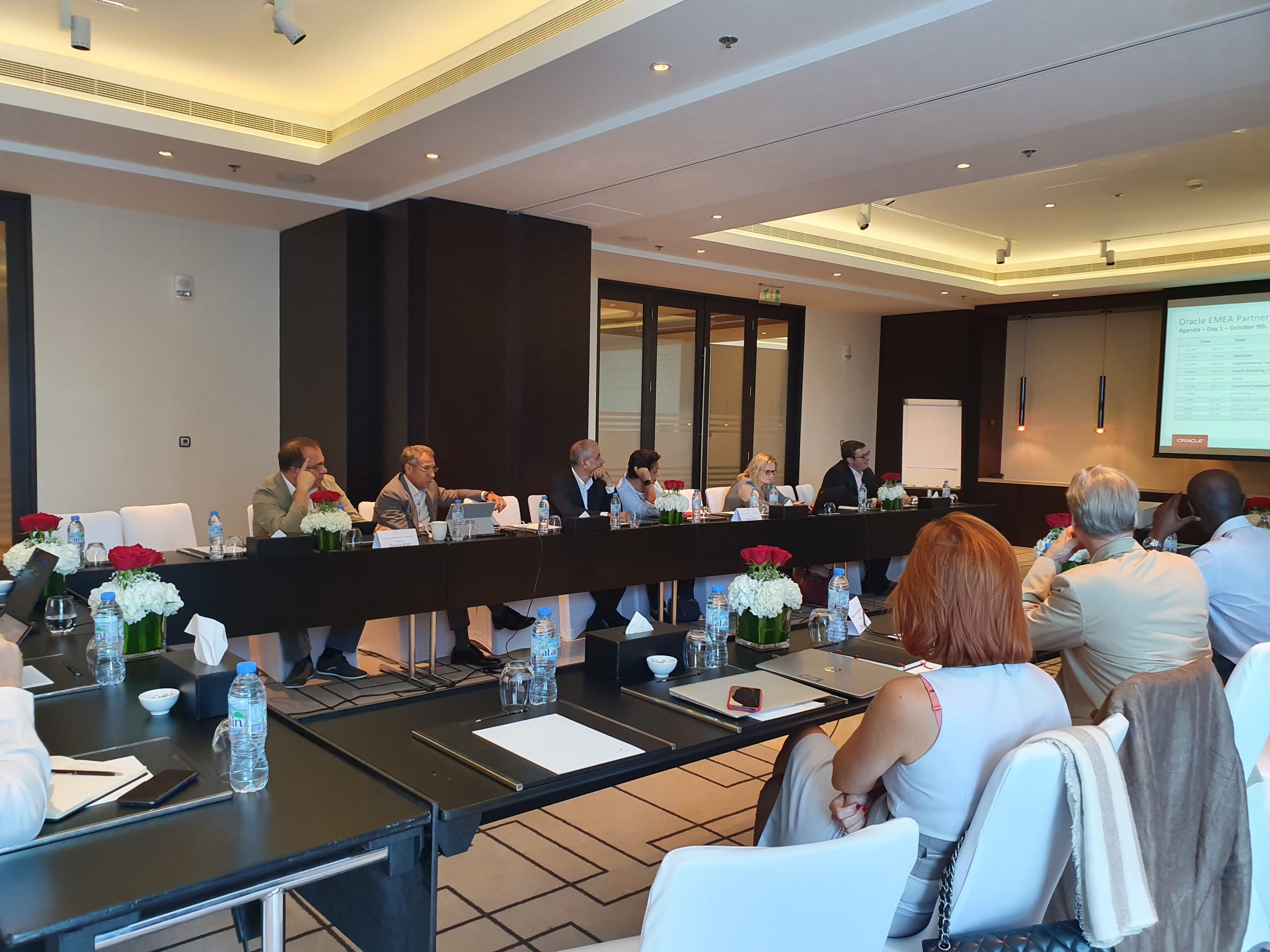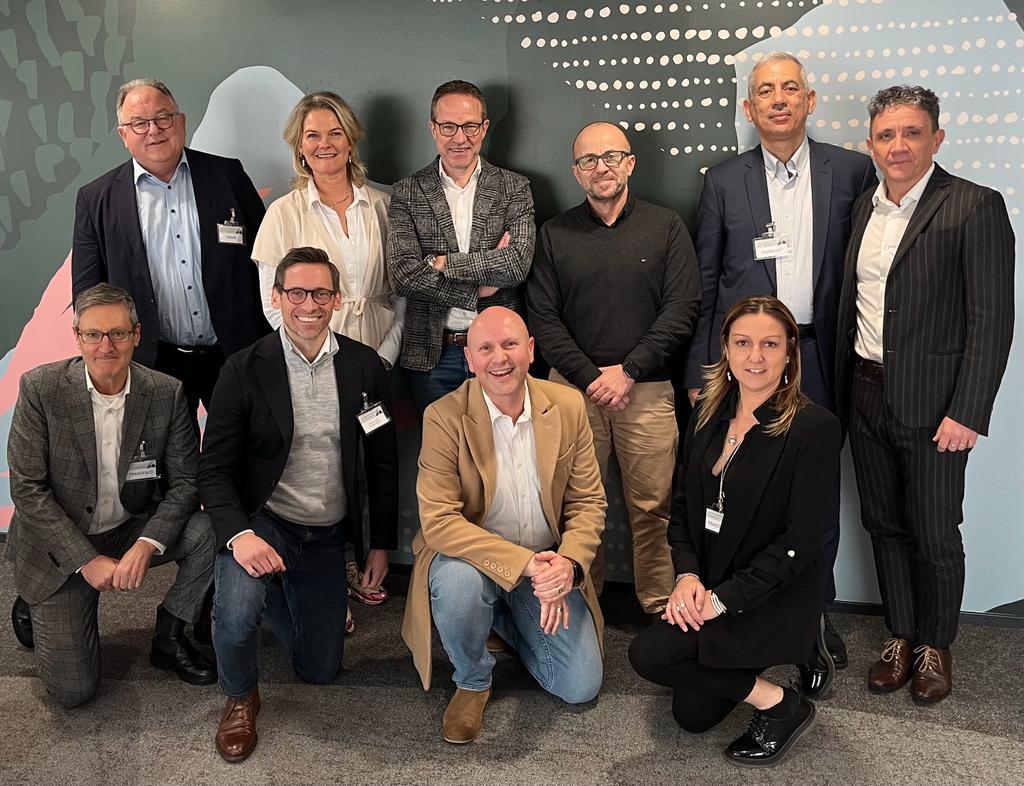 Oracle LEENA PAB
ORADIST représentée par son Directeur Général Mondher ESSID le chairman du « LEENA Oracle Partner Advisory Board » depuis 2016, dont sa mission est de fournir un lien entre Oracle et sa communauté de partenaires afin d'améliorer l'exploitation en commun de l'Oracle par les clients partenaires dans tous les pays de la zone ainsi que de créer un solide système entre Oracle et ses partenaires Oracle. Aussi, Mr. Mondher ESSID est membre de l'EMEA Partner Advisory Board.